Cooperlemon Consultancy Limited article releases are archived on this Web site for historical purposes. Information in the stories is accurate at the time of release. However, service offerings and availability, relationships, contacts and other specified information may change over time. Information as stated in the release may or may not be in effect after the date on the release.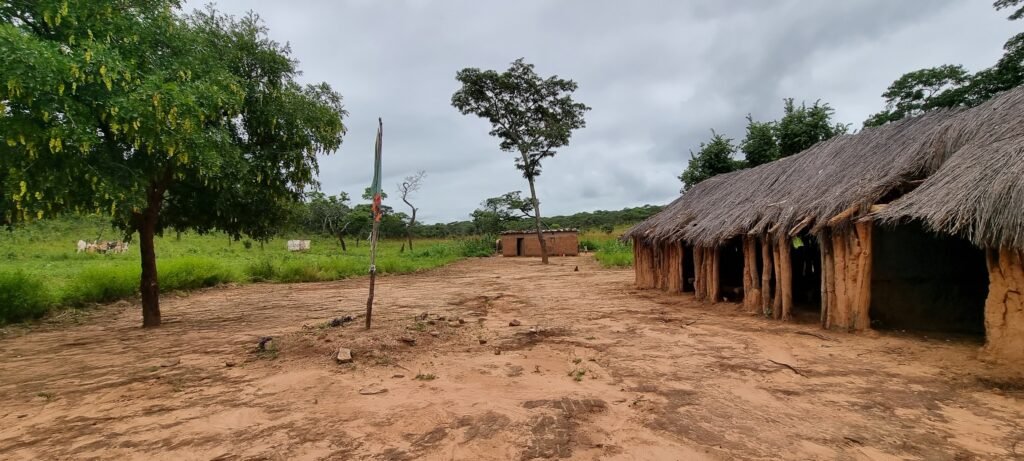 A Small Community School in the Village of Kaindu on The Outskirts of The Mumbwa Boma The story of our interest takes us to a
Read More
Mozhi Bush Camp
Experience being intimate with nature, an outstanding scenery that sets Mozhi apart making it a safari paradise that is set in a tranquil bush surrounding with 5 en-suite chalets and 1 en-suite family chalet in the heart of the Kafue National park.
Shearzone Safaris
As the African sun rises and sets on the untamed beauty of the wild where two rivers meet and attract pods of Hippos and basking crocodiles. Roaring echoes of the king of the jungle make it more thrilling and makes the saying "life is better in the wild" so true at Mozhi Bush Camp.
Subscribe To Our Newsletter